Preparations for the race in the Netherlands in early May 2020 are entering the sprint phase. With racing structure adjustments, the organizers hope to bring an exciting event.
In addition, two outstanding individuals of the two leading racing modes had an interesting day at Ricardo Tormo racecourse, Valencia.
The Netherlands will officially return to F1 for the first time since 1985 in early May and the famous Zandvoort race is being upgraded to prepare for this important event. In the latest updated photos of the current construction process, more than 4 months before the event, two unique steep bends are being erected along with an improvement in the outside run-off the track, as well as the paddock area in the pit.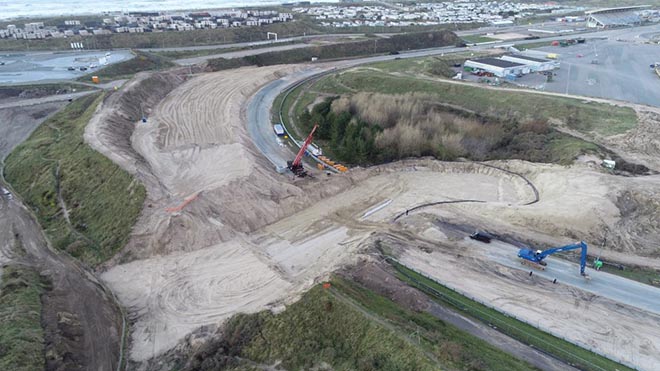 The last bend, called Arie Luyendijkbocht, after the name of the Dutch twice-person Indy500 Arie Luyendyk, was designed to be inclined to the right.
This allows the vehicles to cross over here faster to reach the starting line at the starting/destination line at a higher speed, opening up the opportunity to attack and overtake in the 1 track. Hugenholtzbocht has the same left-leaning slope design, which leads to a high-speed stretch of road to Scheivlak 8, which is another opportunity to surpass. They expected the work will be completed in February.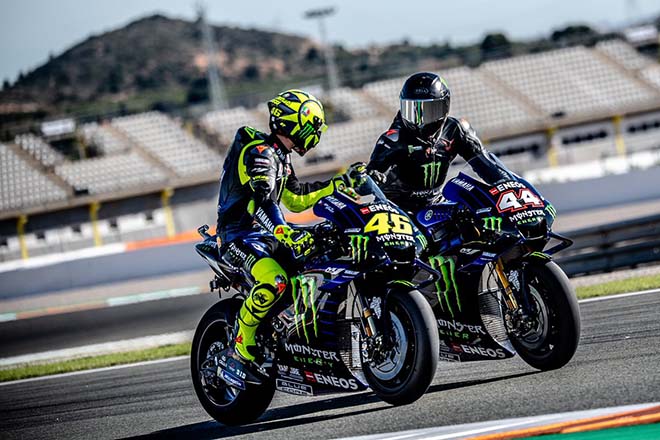 Dutch sports director GP – and former F1 driver Jan Lammers said: "With these adjustments, the Zandvoort racetrack has become the most challenging but also the most beautiful race track in Europe, even is in the world. With a starting point at Zandvoort, and a speed sports lover, I feel proud of this new race".
The late FIA ​​race director Charlie Whiting visited the racetrack in September 2018 to check the evaluation with an Italian intermediary, Studio Dromo, in charge of the upgrade. In addition to the two notable bends, they also plan to expand the paddock area, open the tunnel under the track and the new run-off gravel area. Let's look forward to a completely new look of Zandvoort in May.